Better Plumbing for Better Pricing!
Service that makes you a customer for life.
We're available 24/7 for problems big and small.
AquaTech Plumbing,


Serving the West Suburbs
We're available 24/7 for problems big and small.
Our family-owned and operated plumbing company offers immediate response from plumbers you can trust and "Better Plumbing for Better Pricing!" The quality products and service we provide ensure an accurate diagnosis with guaranteed results, and will meet all of your needs. We offer service that makes you a customer for life. We serve customers in DuPage, Kane, Will, and Kendall counties, in these Illinois cities: Naperville, Plainfield, Lisle, Woodridge, Bolingbrook, Aurora, North Aurora, Oswego, Montgomery, Yorkville, Sugar Grove, St. Charles, Geneva, Batavia, Wheaton, Glen Ellyn, Winfield, West Chicago.
AquaTech Plumbing provides a written warranty on all parts & labor. We choose the best products & honor manufacturer warranty for water heaters, sump pumps, ejector pumps, battery backups, garbage disposals, faucets & fixtures, &toilets.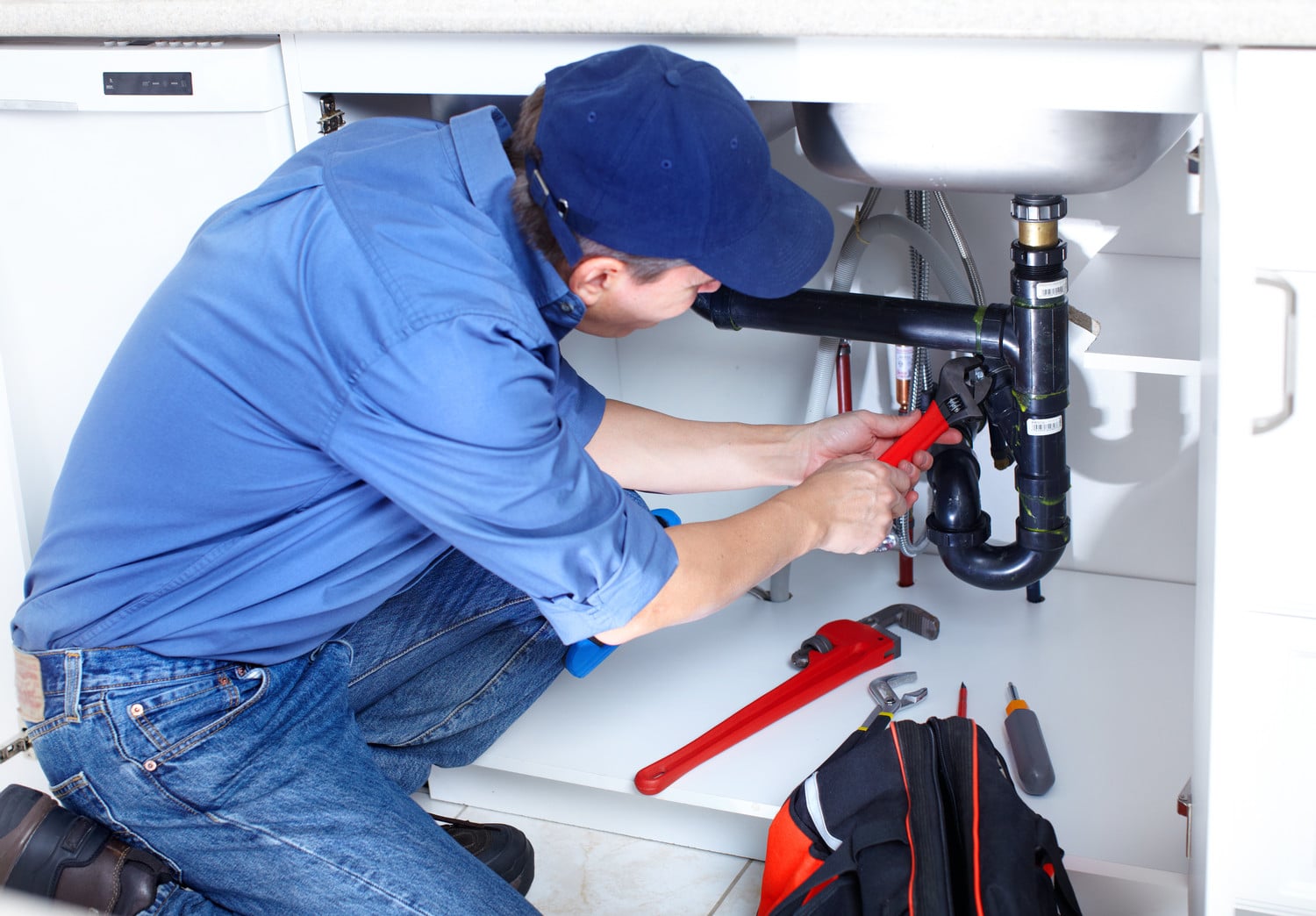 Professional Plumbing Services
Aquatech Plumbing believes in always delivering the best for our customers. We listen to your concerns before formulating a perfect solution to your plumbing needs.
We have some great projects to Show off! We love to share what we do!
Always trying to make our clients happy!
LC Answering Service
2022-04-21
Nice!
They were fast, professional, and clean. Pricing was also far.
Excellent job, great price! Gave us a time window, showed up as scheduled. Took less than 2 hours. We got a commercial grade AO Smith. Really nice deal! I had requested a 50 gallon and the tech asked me if I was sure we didn't want a 40. Very nice people, no pressure to upgrade anything.
We have always been pleased with Aquatech Plumbing. Today was no exception. Rich called and I happened to have missed his call and he waited at my door at least 15 minutes until I called him back. He was helpful and completed the job thoroughly and quickly. He also adjusted my bill and redid the charge when I had forgotten that I had a coupon for $25. Thank you, Rich! We will continue to use Aquatech!
We used AquaTech Plumbing in Aurora and had an excellent experience. They were able to send out a technician promptly. Rich came out and helped to diagnose and fix several problems. We were extremely happy with the services and would highly recommend AquaTech to anyone in the Aurora area.
Johnette Hardy
2017-07-27
Excellent...Phenomenal....Extraordinary Service! They were there, when no one else was available to rod our drain, after severe storms in our area... Well worth the time and money....Nate and Gemma are THE Best!
Sara Orchowski
2016-09-20
I called Aqua Tech first for an issue with my master bath shower and then on a 2nd consecutive day for a problem that sprung up with my kitchen sink. Both experiences were phenomenal. Aqua Tech sent Nate on the first day and I could not have been more impressed with his professionalism, knowledge and trustworthiness. He explained everything and warned me of the problems that might occur with the work I was asking him to perform and the ensuing costs. I actually incurred very little cost that day. Nate was incredibly fair and honest. The next morning, upon realizing my kitchen sink was backing up and I had a leaky pipe, I didn't hesitate to call Aqua Tech and ask for Nate again. I was not sorry that I did. Nate worked tirelessly to diagnose the source of my leak and completed the work in a timely manner. The best part was that he cleaned up the mess of his having to cut the drywall. I've had many people into my home to make repairs of one kind or another and I've found that the practice of cleaning up after oneself seems to have fallen by the wayside. Not with Nate! He got a shopvac off his truck and cleaned it right up. I highly recommend Aqua Tech and Nate. I truly feel I paid a fair price for quality work by a professional.
Professional Plumbing Services
Mark Robinson
Managing Director
John Kensington
Lead Plumber
Shelley C. Wilson
Engineer